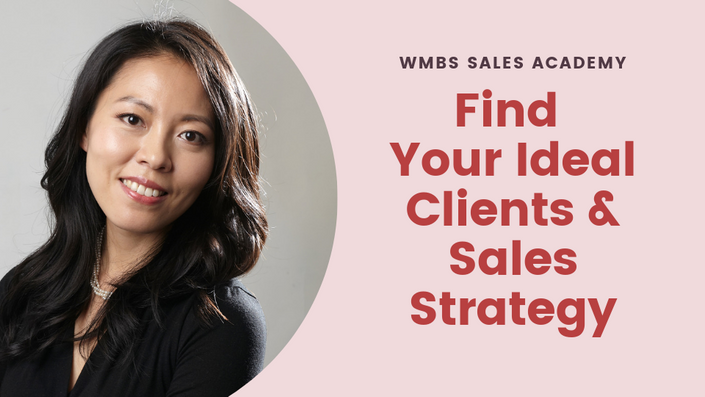 Find Your Ideal Clients and Sales Strategies
Do you keep meeting the wrong potential clients - the ones who can't afford your service or are just not right for your business?
Do you feel overwhelmed by different sales strategies and just want the best plan of action for your business?
Imagine knowing exactly who will buy from you, where they are, and having the best strategy for your unique business to get in front of them?
In this mini-class, I will show you step-by-step who your ideal clients are, where they are, and help you formulate the best sales strategy unique to you.
In 3 days, not only will you be able to find your ideal clients, you will also be able to...
Free up time and focus on what matters. By knowing exactly who you are selling to and how to best get in front of them, no more time or money is wasted on things that do not result in the sales you need.
Have 100% clarity on the best strategy for you. You and your business are unique. Rather than telling you that one single strategy is best for you, I developed a unique tool to identify the best sales strategy for you and your business only.
Stop feeling overwhelmed by all the things you need to get done. I will share with you my story and exactly how I manage to sell for 2 different businesses as a busy mother of 2 boys. (Learn from my mistakes and avoid any burnouts.)
Most importantly...
Sell with confidence. You will know who you are selling to and develop a firm grasp on the right plan to achieve your goals. This will give you the confidence to create the sales momentum you desperately need for your business.
Can you afford to waste more energy on prospects who will likely never buy from you? Can you afford to waste more money on activities that won't result in the sales you've always wanted?
Sign up for this mini-training session today and start getting in front of your ideal clients - the ones who actually need your service.
Your Instructor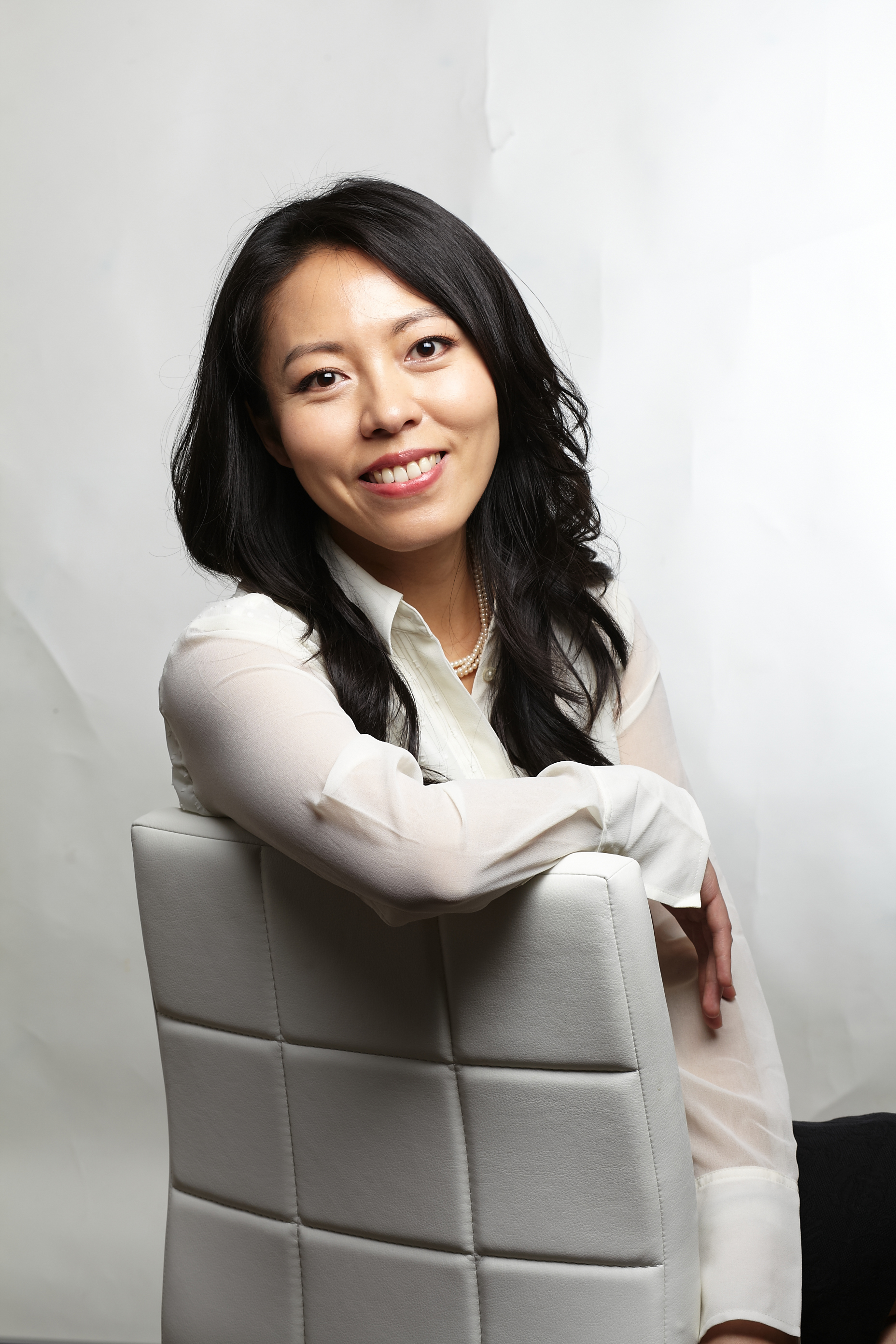 Melinda Chen is a sales coach helping female entrepreneurs sell with easy-to-implement sales tools and strategy.
She is also a sales executive with an impressive sales track record of 8 figures.
Her company, Women Making Big Sales, allows female entrepreneurs to start connecting and sell to clients in 5 weeks.
Melinda grew up in an entrepreneurial family.
When she first started her sales career after university, she wanted to know everything about selling. So, she spent years reading over 20 books in sales, made over 5,000 cold calls and worked with agents, reps and corporate clients around the world.
Since then, she has mastered the art of selling and made sales in Americas, Europe and Asia covering a wide range of industries. She is inspired to help women take control of their lives by mastering the art of sales, closing important deals and dramatically expand their business.
Course Curriculum
Find Your Ideal Clients
Available in days
days after you enroll
Find Your Strategy
Available in days
days after you enroll
Sell More in Less Time
Available in days
days after you enroll
Frequently Asked Questions
What is "Let Me Find Your Ideal Clients"?
As female entrepreneurs, we have limited time and resources. That's why I designed this training program specifically for small entrepreneurs who can't afford to spend hours or lots of money in sales. My simple 3 part system will help you stay focused and provide you with clarity quickly - identify the ideal clients who are ready to buy from you, discover where they are, and create a system to get in front them consistently and effectively.
Who is this mini-training session for?
This mini-training session is for consultants, freelancers, or coaches who want clarity on their sales strategy and practical advice on how to achieve their sales goals.
I already know who I am selling to. Would this mini-training still work for me?
Day 1 of the course asks 5 critical questions. These questions will not only help you find your ideal clients; they will also help you discover your competitive advantages. If you wonder whether you have the right sales strategy, this session will be suitable for you.
What will I get in this mini-training session?
This mini-training course consists of several tools, worksheets and 3 training videos. Beginning on Day 1, I will send you a link to the training videos along with worksheets or tools for that specific day. Bonus training will be delivered at the end of Day 3.
What if I am not satisfied with the training?
No problem. We offer a full 45 day money-back guarantee. If you register for the course and you don't agree that it's worth every cent, simply contact my team within 45 days and we will refund your money. No hassle.
START FINDING YOUR IDEAL CLIENTS NOW.