This plan is designed to help you stay focused and provide you with clarity when it comes to your future sales success.
In this plan, I've outlined those crucial sales steps to help you get that "yes!" derived from our own clients and success criteria.
Find Your Ideal Clients —> Get In Front of Your Ideal Clients —> Get the Attention of Your Ideal Clients —> Ask for Business
Ask yourself: which step do I want to improve on?
Find the step you want to focus on.
Enroll in the training we've designed for you, and download the corresponding sales tools.
Join our live sessions and get direct feedback from me on your progress.
Focus on one step at a time. Step-by-step, you are getting closer to your clients and your success.
I can't wait to be part of your sales mastery journey.
Together, let's make big sales!

~Melinda Chen
Women Making Big Sales
Your Instructor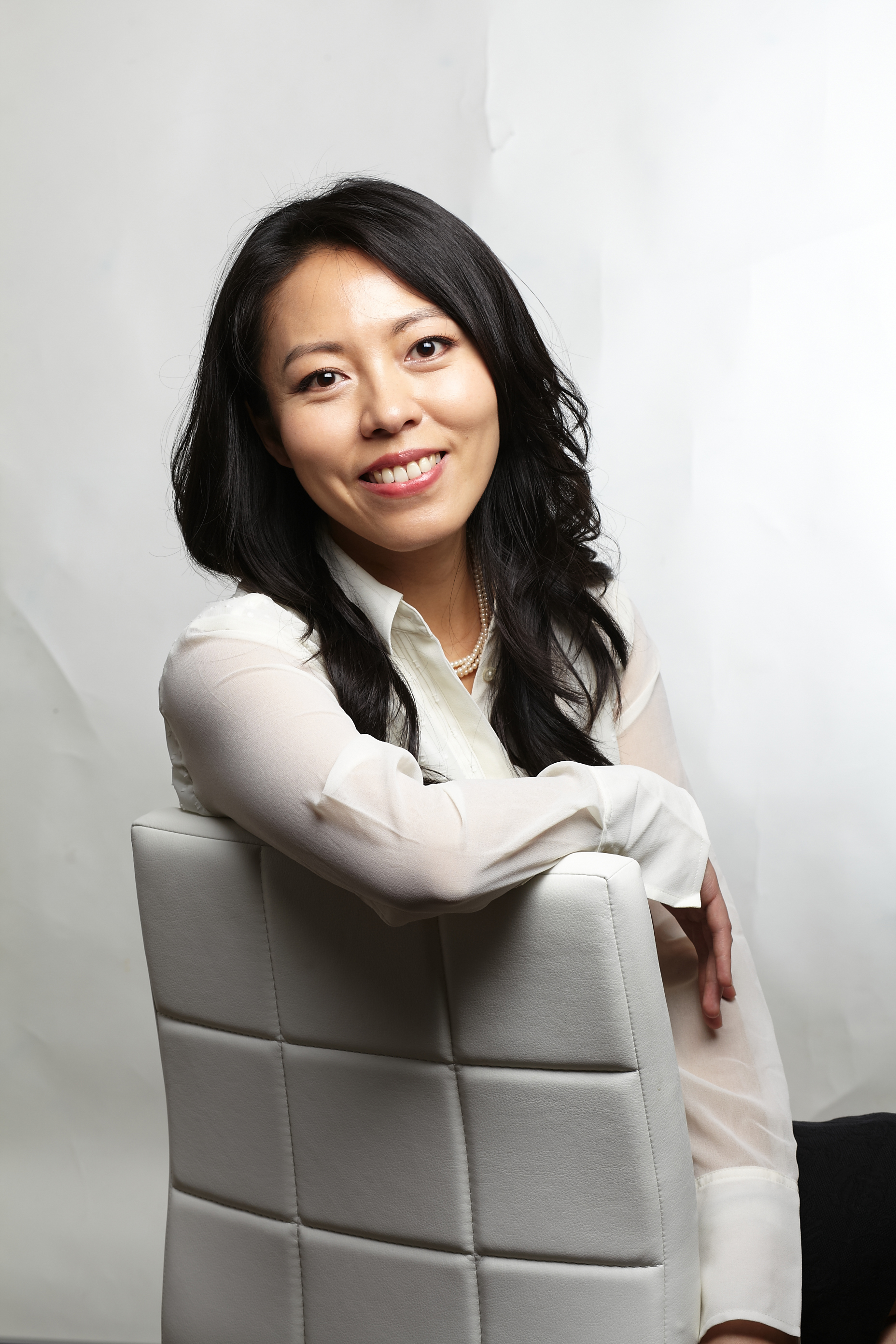 Melinda Chen is a sales coach helping female entrepreneurs sell with easy-to-implement sales tools and strategy.
She is also a sales executive with an impressive sales track record of 8 figures.
Her company, Women Making Big Sales, allows female entrepreneurs to start connecting and sell to clients in 5 weeks.
Melinda grew up in an entrepreneurial family.
When she first started her sales career after university, she wanted to know everything about selling. So, she spent years reading over 20 books in sales, made over 5,000 cold calls and worked with agents, reps and corporate clients around the world.
Since then, she has mastered the art of selling and made sales in Americas, Europe and Asia covering a wide range of industries. She is inspired to help women take control of their lives by mastering the art of sales, closing important deals and dramatically expand their business.